Get all your diaper items together.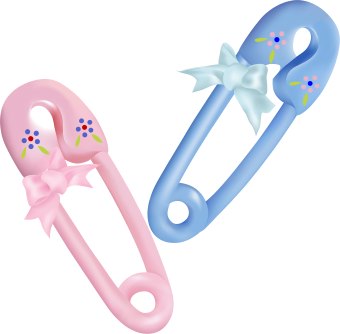 – Clean Diaper
– Clean cloth to lay your baby on.
– Clean washcloth with warm water, do not use diaper wipes until your baby is at least 6 weeks old even then i wouldn't suggest using them.
– Dry, clean towel.
– Cornstarch, in hot weather.
Morrigan USA