3 pounds potatoes (about 9 medium)
6 slices bacon
3/4 cup chopped onion
2 T flour
2 T sugar
2 t salt
1/2 t celery seed
dash pepper
3/4 cup water
1/3 cup vinegar
Wash potatoes; pare thinly and remove eyes. Heat 1 inch salted water (1/2 t salt to 1 cup water) to boiling. Add potatoes. Cover ti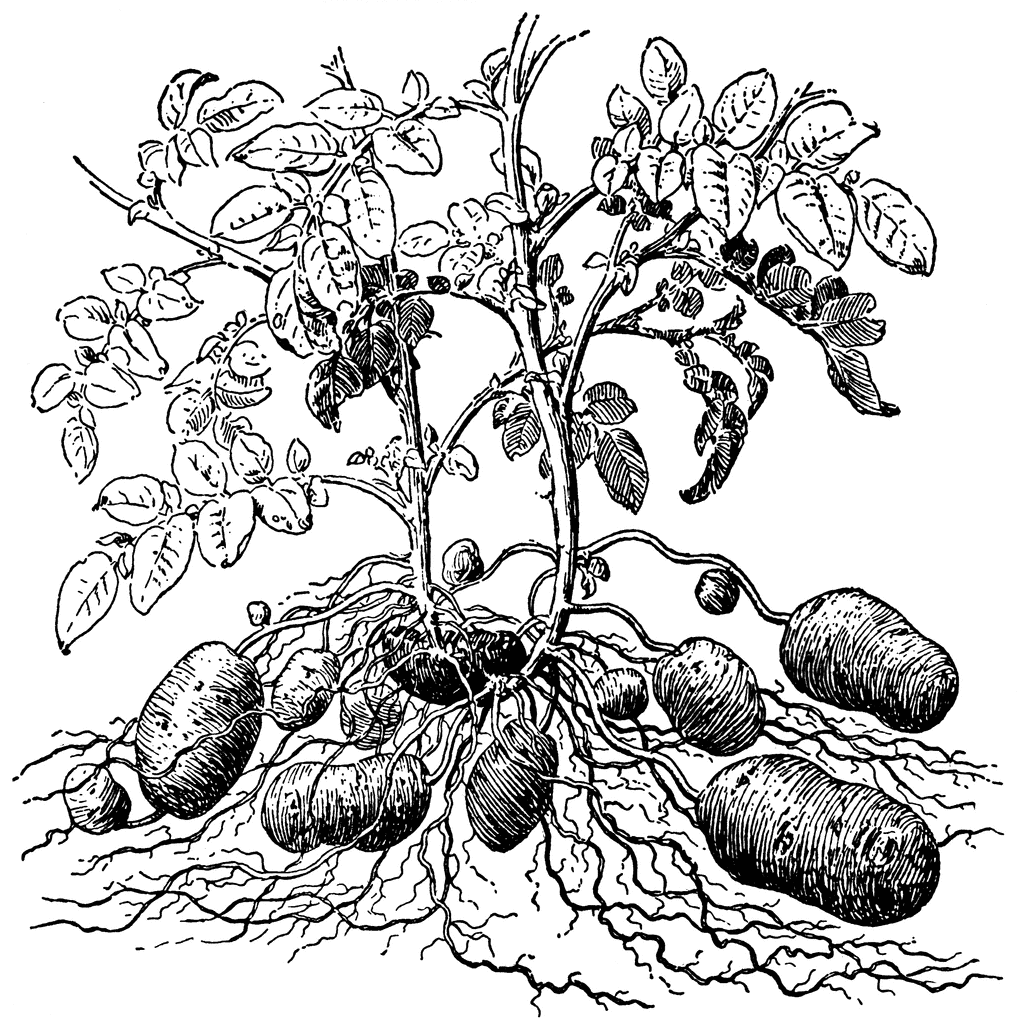 ghtly; heat to boiling and cook 30 to 35 minutes or until tender. Drain; set aside.
In large skillet, fry bacon until crisp; remove and drain. Cook and stir onion in bacon drippings until tender and golden brown. Stir in flour, sugar, salt, celery seed and pepper. Cook over low heat, stirring until bubbly. Remove from heat; stir in water and vinegar. Heat to boiling, stirring constantly. Boil and stir 1 minute.
Crumble bacon. Thinly slice potatoes. Carefully stir bacon and potatoes into hot mixture. Heat through, stirring lightly to coat potato slices.
Makes 5 or 6 servings.
Sara WAU