From the time you make your child's school lunch till the time they eat it chances are a few hours have elapsed. These tips will help keep your child's lunchbox food poisoning free.
Keep your prep area an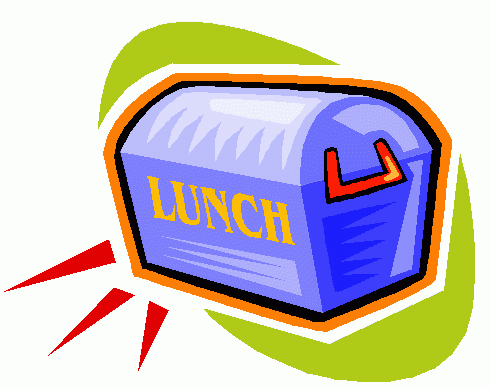 d your child's lunchbox clean
Pack hot foods in airtight containers
When including perishable foods like Eggs, Tuna etc. include a frozen icepack. Peanut butter and jelly sandwiches don't need to be kept cold.
Have your child toss out all perishable foods that they don't eat at lunchtime.
WAU