This month's ezine is going to focus on bath time additives to take away stress and make a warm bath a relaxing place to be!  ENJOY!
APHRODITE'S BATH MELTS
2 oz grated coca butter
2 oz baking soda
Angelica - protects from evil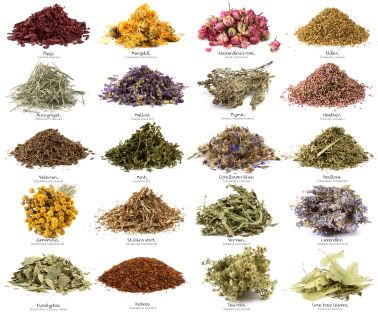 Ash - (wood) invincibility.
Balm Mellisa - all healing. Is reputed to repel illness.
Bettony - protection against evil spirits.
Borrage - (flowers) gives courage.
Bracken - fern seeds gathered at midsummer … Continue Reading ››
A Publication for the Racially Conscious Home.